YAY!!!! It's that time again. Nothing better than to get me reading and posting than the Dewey's readathon.
I have a ton of books to read.... My entire family is participating, including the grandbaby and the son-on-law. We have our snacks and our books and our coffee. We are ready to go!
Here is our stack of books.
My stack consists of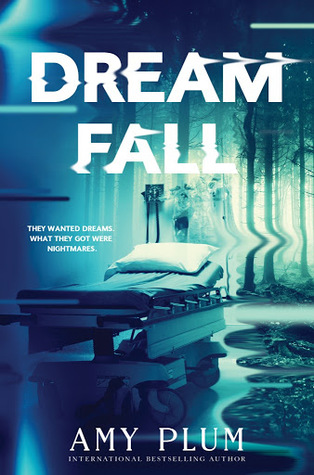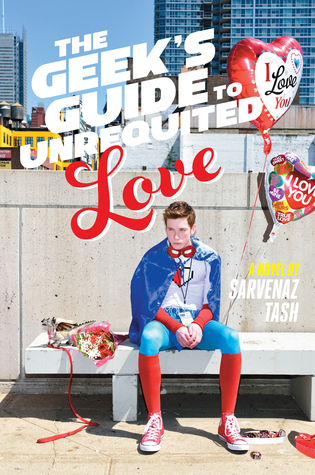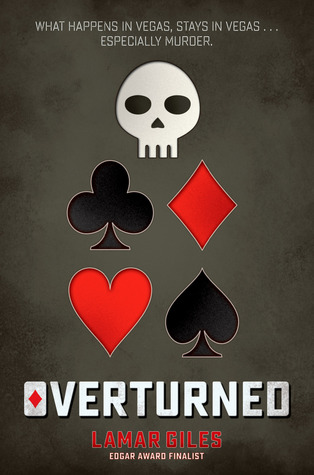 and auido: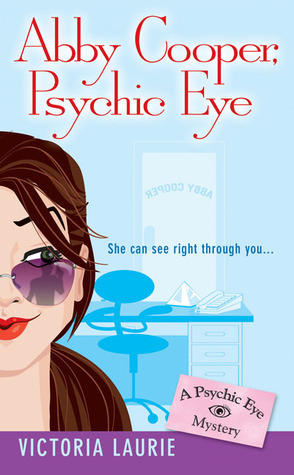 (only have an hour left)
Hour 7-9
Completed books: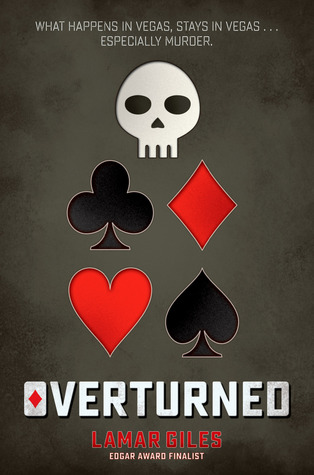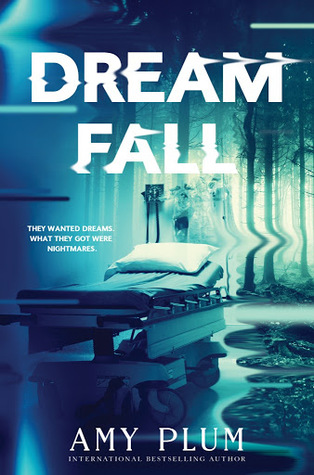 Currently Reading: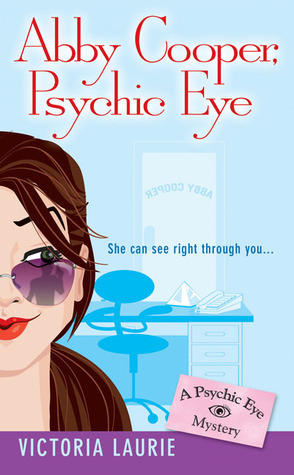 and
Hour 7 Mini Challenge: Book Yer Face
Hour 8 Mini challenge: Books to Empower
Books that energize me? For me is not any one book but books with strong main characters that start off troubled or hurt and break free of those chains and finally have an aha moment. They get life and what it's about. a lot of realistic fiction with all the feels. books like Gem and Dixie or The Impossible Knife of Memory
Hour 9 Mini Challenge:
A book and a snack