YAY!!!! It's that time again. Nothing better than to get me reading and posting than the Dewey's readathon.
I have a ton of books to read.... My entire family is participating, including the grandbaby and the son-on-law. We have our snacks and our books and our coffee. We are ready to go!
Here is our stack of books.
My stack consists of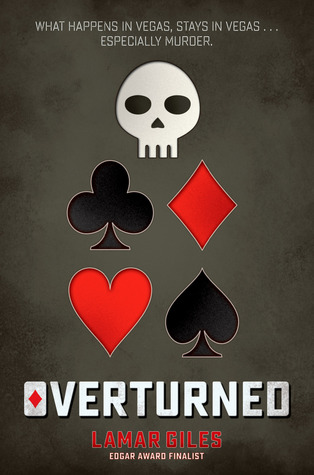 (this one I am 75 percent done with already. So I just need to finish it.)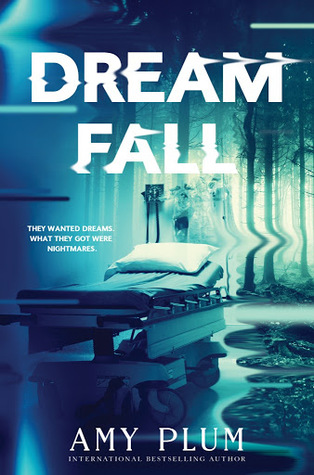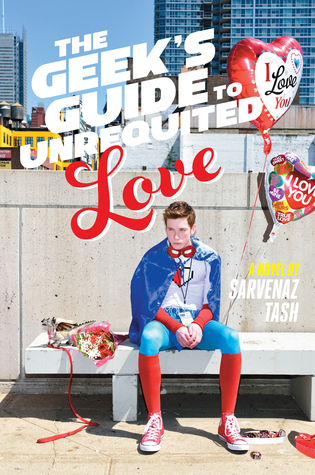 and auido: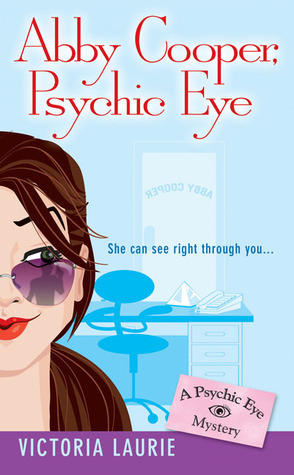 (only have an hour left)
1) What fine part of the world are you reading from today?
Round Rock Texas
2) Which book in your stack are you most looking forward to?
hmmm that one is hard. I am so excited about so many. Probably The Possible by Tara Altebrando
3) Which snack are you most looking forward to? Oh my Sprees.
I love my Sprees and my coffee of all kinds.
4) Tell us a little something about yourself!
I am a grandma and my grandson will be participating for a while. I like that my entire family does the readathon. We are all readers and so look foward to Deweys.
5) If you participated in the last read-a-thon, what's one thing you'll do different today? If this is your first read-a-thon, what are you most looking forward to?
I always say I will read more do challenges less and stay up later. But who am I kidding. I think this year I would like to do a review when I finish a book though. I just want to have fun. No expectations.
Hour 1:
I have my coffee, about to have my breakfast tacos, I am set to go off reading and plan to finish Overturned first thing.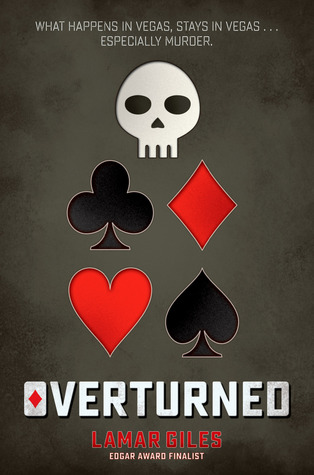 Hour 2 and 3-
Finished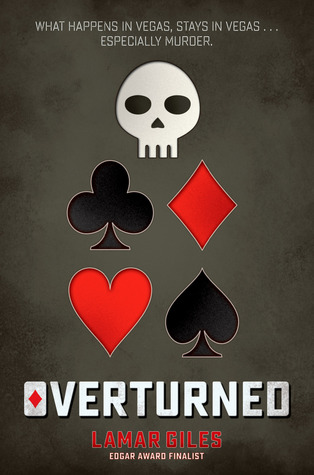 starting:
I have had my monster coffee and working on a cup of coffee now.
I am going to do my mini challenges for hour 2 and 3 then back to reading.
How is everyone else faring?
Hour 2 Mini Challenge is Pay it Foward
My pay it forward organization is Austin Dog Alliance for Bow Wow Reading dogs.
This organization uses therapy dogs who listen to children read to them. This is to provide a nonjudgmental time for children to read aloud allowing at-risk children to learn to read.
I love this organization. Its Dogs, children, and reading. Couldn't be better. They visit school and libraries. Our local library participates and its great to walk in and see a dog sitting with a child as the child reads and pets. The dogs are attentive and willing and loving it and the child is gaining confidence in reading while remaining calm in the presence of a therapy dog.
I love it.
Here is their website
https://www.austindogalliance.org/bow-wow-reading-dogs
and here is where to donate. https://www.austindogalliance.org/quick-donate
Hour 3 Mini Challenge:

#CoverFromMemory
Draw a cover from memory. I tried to remember the easiest cover to draw. I am no artist for sure. Here is is