It is that time of year again and I am so excited.
I would love to make it all night this time, we shall see. Here are my stack of books too read....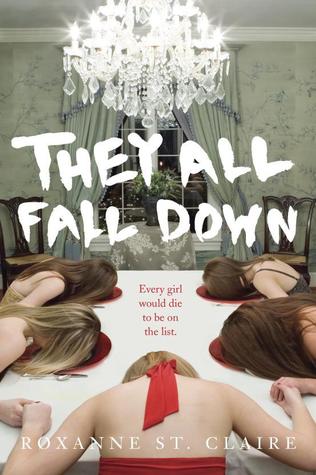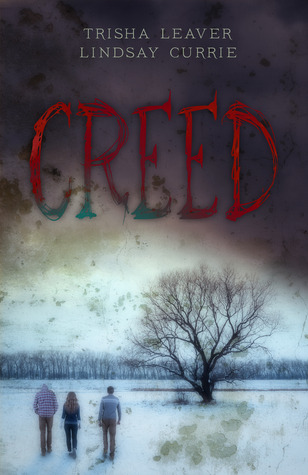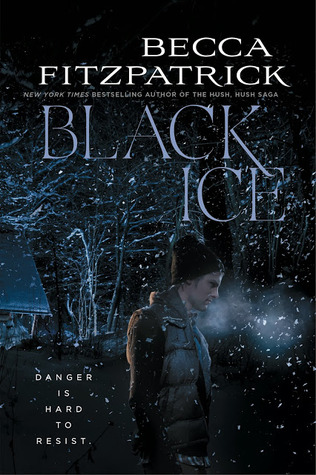 Hour 13:
About halfway through 2 books and a third through another.
right now I am reading between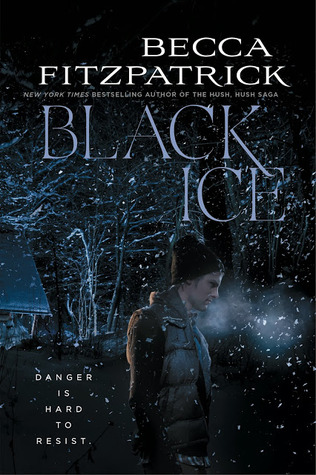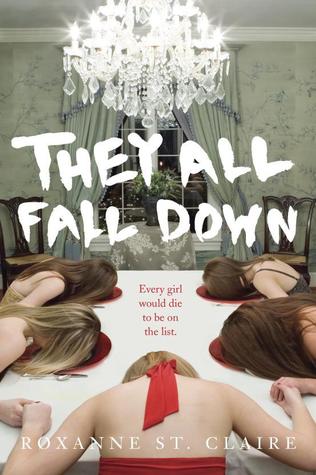 Challenge Casual Closet Cosplay hosted by Books are my Friends
I decided to dress like the main character- Britt from Black Ice. She is in the mountains in the snow and ice in a cabin. This is something or another of what I think she would wear.
A scarf and a sweater:
My colors- Turquoise black and White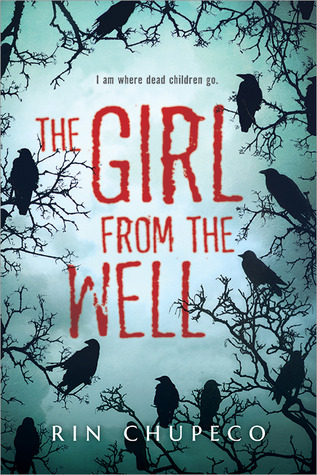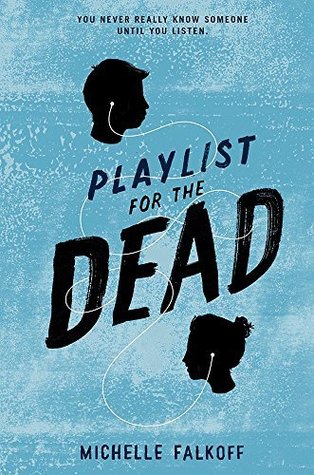 Hour 15:
Almost done with They All Fall Down
58 pages left!
Challenge: Spine Poetry hosted by Ticket to Anywhere- I noticed whenever I do spine poetry it gets a little creepy. Not sure what that means but here is my poem.
Welcome to the Dark House
Fire and Ash, Spirit and Dust
They all fall down
Poor little dead girls
Hour 16:
Challenge: Pet Parade hosted by
My kitties- Leeloo and Gimili and My hubby Michael
Hour 17, 18, and 19
Finished We All Fall Down
started
I'm Bleeding. My whole mouth is bleeding. - Prince of Venice Beach
On Saturday a smelly southwest accent came in, so everyone went dangling. I had an underwhelmed wet basketball, which I was eager to try. I'd found it in the alley and cut of the readers and toenails a few inches to make it fit.
Challenge: Promote your Genre
I love YA books of any type. I love Sci Fi, realistic fiction, romance, but I especially love a psychological Thriller. They are intense and fast paced and they really get my blood pumping and mind a thinking. They keep me all night and make me look around every corner. I Love them!
That's it for me guys goodnight.