It is that time of year again and I am so excited.
I would love to make it all night this time, we shall see. Here are my stack of books too read....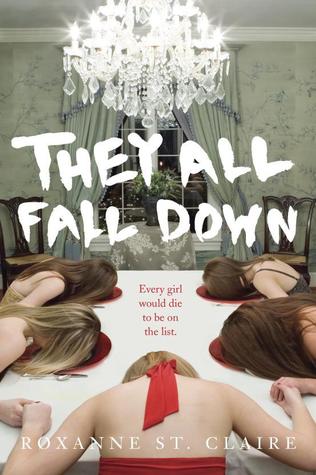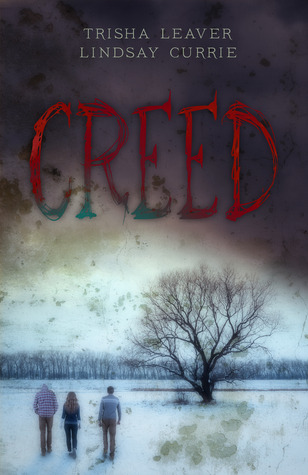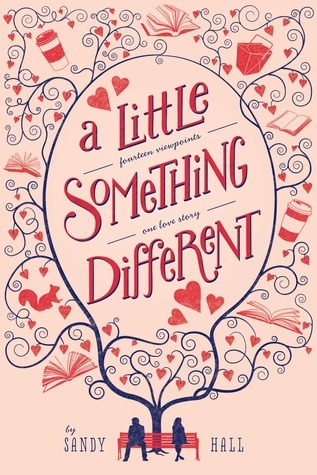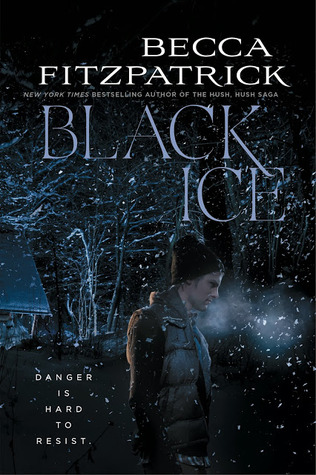 1) What fine part of the world are you reading from today?
2) Which book in your stack are you most looking forward to?
3) Which snack are you most looking forward to?
4) Tell us a little something about yourself!
5) If you participated in the last read-a-thon, what's one thing you'll do different today? If this is your first read-a-thon, what are you most looking forward to?




1. I am from Texas and I am hoping today is a very nice day so I can read some outside.

2. I am most excited for They All Fall Down, and I will be starting off with that book.

3. I love my coffee breaks!!!

4. I may be a little more distracted this time around because my 14 month old grandson will be hanging around all day. His mamma is participating too... So we shall see how much reading gets done.

5. I didn't get to participate last time, but previous to that one, I have never made the entire 24 hours... I really want to to this time. I always have too many expectations too. I have none this time except to have fun and enjoy.
Hour 2:
Long morning- not reading yet. But will start any moment. Here is the next challenge
Challenge- Coffee or Tea, I am always team Coffee bought to us by FigandThistle
#TeamTrollope
Hour 3:
I have started We All Fall Down
I am not far in but I am loving it. I think its going to be creeptastic.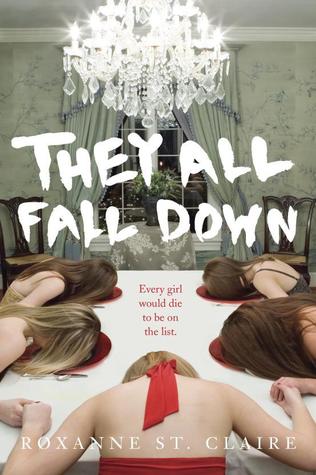 Hour 3 Mini challenge- Shelfie hosted by The Book Monsters-
Hour 3 Challenge- Strange reading position hosted by Kristina Korner
This position isn't so weird but its really really comfy.
Hour 4:
Still reading They All Fall Down. Slowly reading through, but its good. I really like it.
Mini Challenge: Quotable Quotes hosted by
BIBLIOPHIBIAN INC.
"That's not how you flirt, Mack. You don't insult your target."
From Levi - They All Fall Down by Roxanne St. Claire.
Hour 5:
Mini Challenge- Book Staging hosted by On the Wings of Books
Love this challenge and I just happened to be reading a book with red plates on the cover and I have red plates. YAY
Still reading We All Fall Down. I hope to finish at least one book!
From my stack of books for this readathon-
The Hidden Island Beach of Fall