Weekly Wrap-Up
February 9th- February 17th
I don't normally have too much to report as usual but I did have a little bit of excitement but I had a valentines date. We usually don't do much for Valentines... we have been married 20 years this year and our kids are grown. We go on dates whenever we like... when prices are jacked up and the crowds are less. But this year, they started a drive in theater in our town and so we went to see The Princess Bride. Its my favorite movie. All the car slots were taken so we sat in chairs and took some dinner. My only complaint... it was a bit freezing. But I enjoyed it. It was fun. That's it. Just a bit of romance for the week.
Books finished:
Currently Reading & Books Coming Up (I Hope):
Games Played: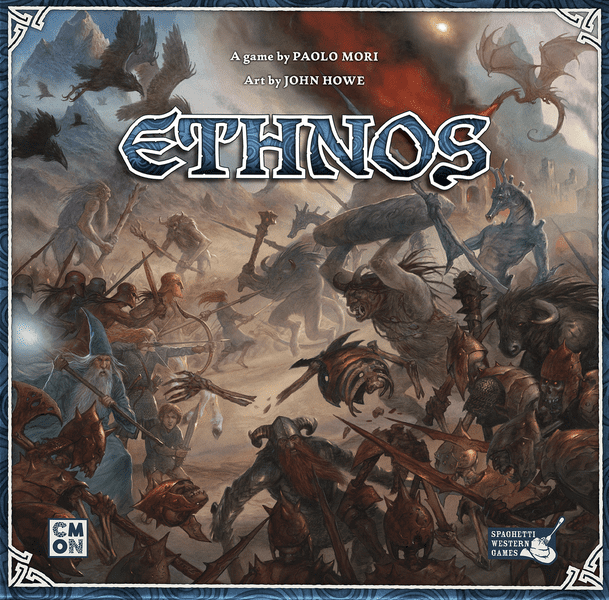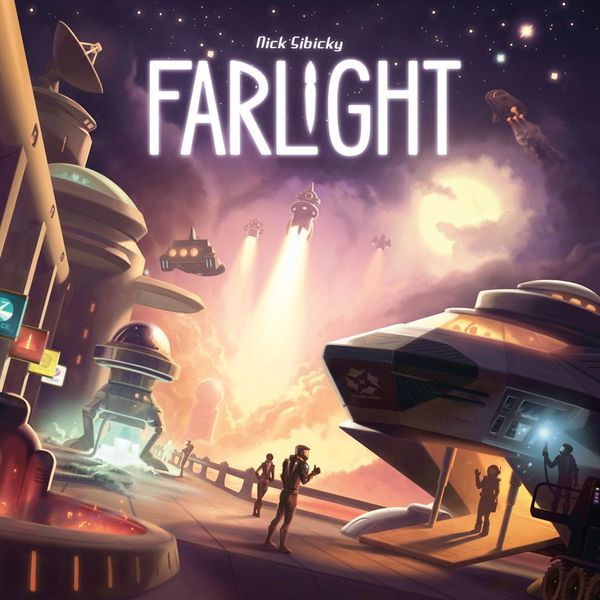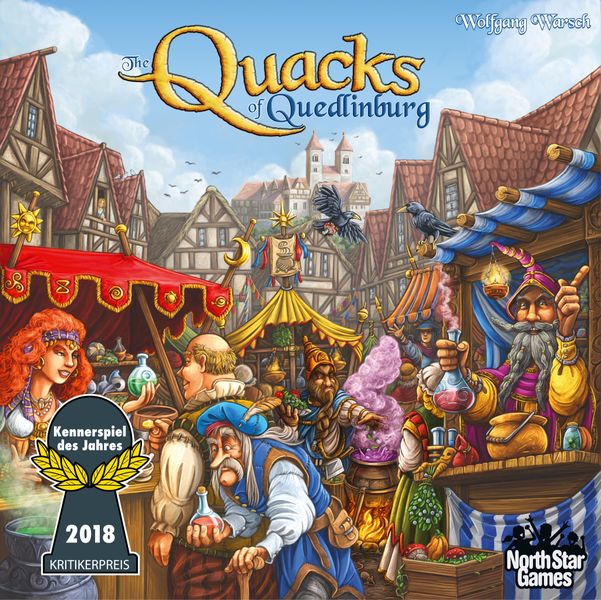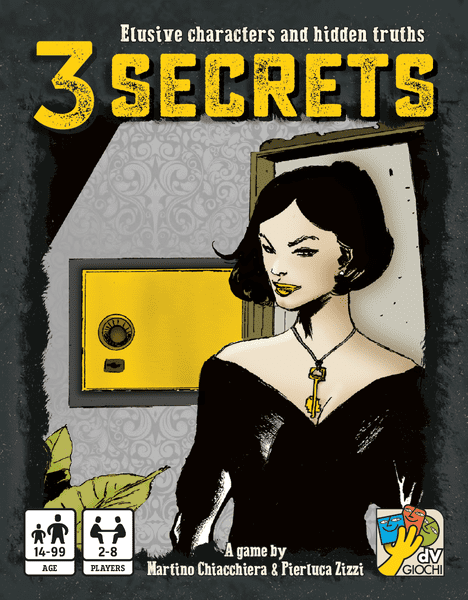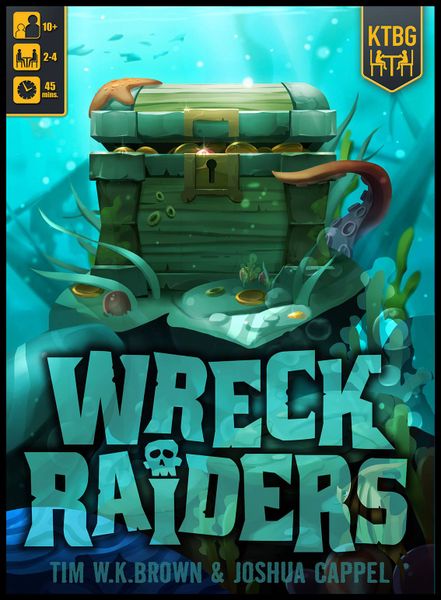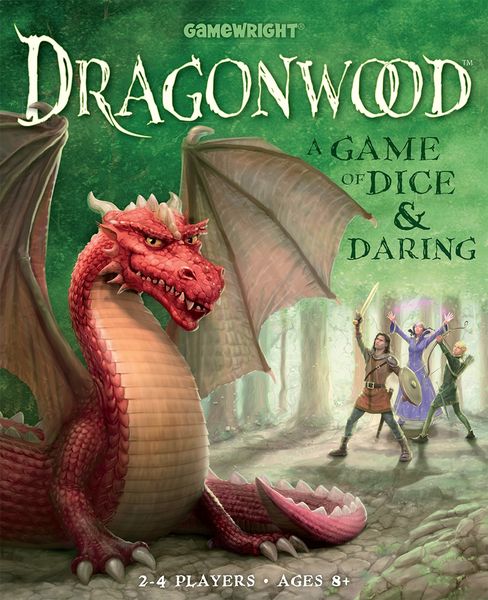 Shows binged
:
Ash's week:
I keep saying that my week's are uneventful, this one wasn't much different.
My husband and I stayed in for Valentine's, he made me a delicious dinner and bought a delicious wine and we just spent time together.
Then on Saturday we saw a good friend of mine that I haven't seen in roughly 10 years, and we went shopping for a bit of stuff we need to go camping.
Speaking of... We're going camping in March for spring break/our anniversary. We're taking Finn and our doggos and we'll be leaving on a Friday and will be back on a Friday. So we've been planning and such for that.
And then we went to go see Knives Out in theaters, and it was AMAZING. Highly suggest.
I watched: