Here is where we post our Monthly TBR Mountain. Of course things change when reading is involved. But these are our hopes and dreams of this months reads.
January is here and the holidays are over. I hope to get more read this month. I only was able to get through 9 book in December.
Last month I read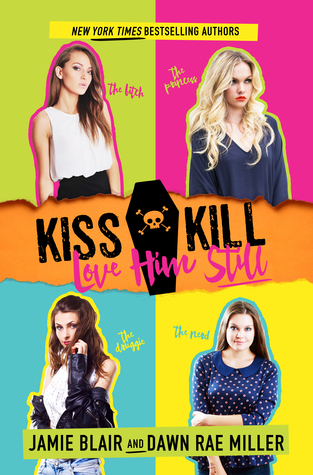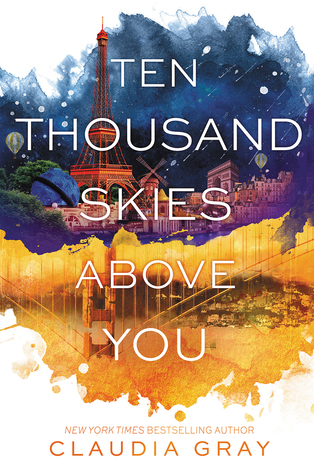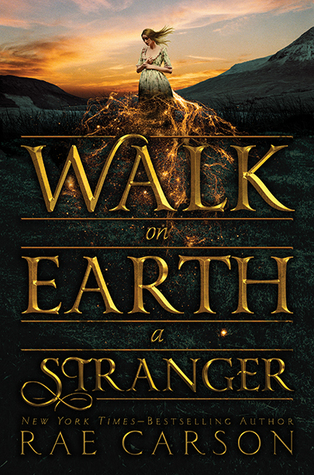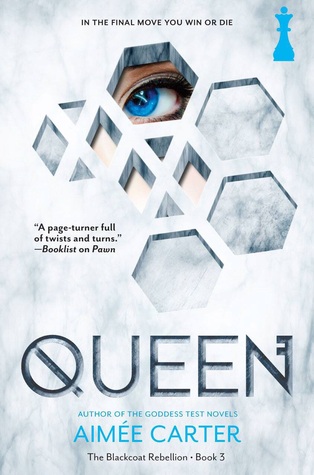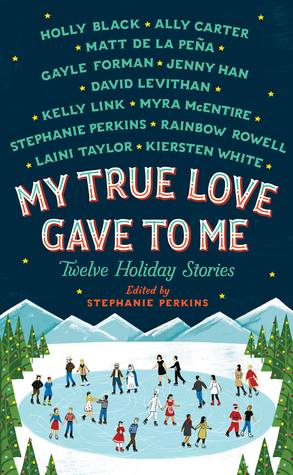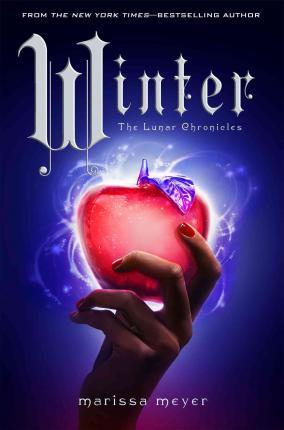 January I am planning to read...