Top Ten is an original feature/weekly meme originally created by The Broke and the Bookish and is now hosted by The Artsy Reader Girl that features a great bookish top ten every week.
We decided to make our own Top Ten Tuesday, since we're doing halloween related all month.
So this week's TTT is going to be our top ten favorite children's Halloween books, or popular children's Halloween books. (In no particular order)
1.
2.
3.
4.
5.
6.
7.
8.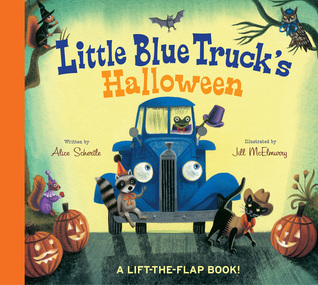 9.
10.