A little Bookish Banter to get us through. Bookish Banter is a little bit of banter about our bookish thoughts as we have a friendly discussion over a nice cup of tea.
For this bookish banter we are going to post creepy books we'll be reading in October.
Jenn-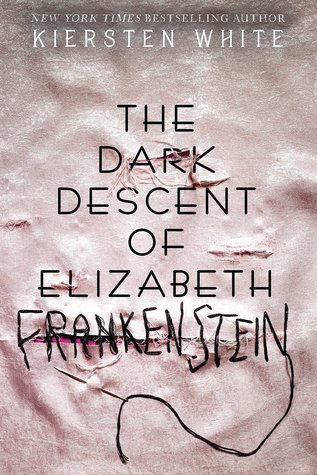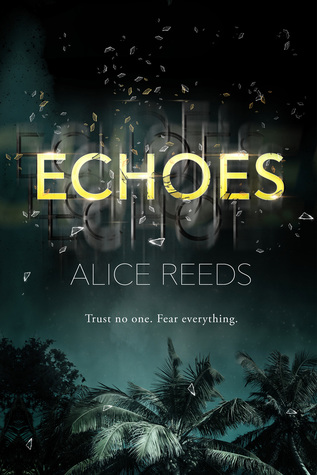 Ash-
Not much of a banter to be honest. Jenn is at work and I'm doing this quickly. But at least y'all can see what we'll be reading.