Genre Definition and Recommendation is a feature where I will define a genre and a sub-genre definition and the make some recommendations.
Suspense is a feeling of pleasurable fascination and excitement mixed with apprehension, tension, and anxiety developed from an unpredictable, mysterious, and rousing source of entertainment. The term most often refers to an audience's perceptions in a dramatic work.
Psychological Realism- definition found on
Wikipedia
A psychological novel, also called psychological realism, is a work of prose fiction which places more than the usual amount of emphasis on interior characterization, and on the motives, circumstances, and internal action which springs from, and develops, external action. The psychological novel is not content to state what happens but goes on to explain the motivation of this action. In this type of writing character and characterization are more important than usual, and they often delve deeper into the mind of a character than novels of other genres. The psychological novel can be called a novel of the "inner man," so to say. In some cases, the stream of consciousness technique, as well as interior monologues, may be employed to better illustrate the inner workings of the human mind at work. Flashbacks may also be featured. While these three textual techniques are also prevalent in "modernism," there is no deliberate effort to fragment the prose or compel the reader to interpret the text.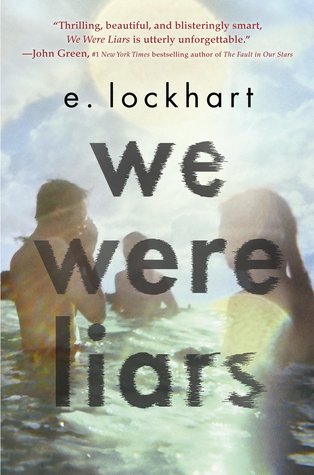 A beautiful and distinguished family.A private island.A brilliant, damaged girl; a passionate, political boy.A group of four friends—the Liars—whose friendship turns destructive.A revolution. An accident. A secret.Lies upon lies.True love.The truth.
We Were Liars is a modern, sophisticated suspense novel from National Book Award finalist and Printz Award honoree E. Lockhart.
Read it.And if anyone asks you how it ends, just LIE.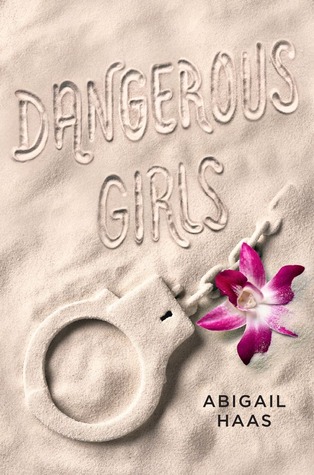 Dangerous Girls by Abigail Haas








It's Spring Break of senior year. Anna, her boyfriend Tate, her best friend Elise, and a few other close friends are off to a debaucherous trip to Aruba that promises to be the time of their lives. But when Elise is found brutally murdered, Anna finds herself trapped in a country not her own, fighting against vile and contemptuous accusations.




As Anna sets out to find her friend's killer; she discovers hard truths about her friendships, the slippery nature of truth, and the ache of young love.




As she awaits the judge's decree, it becomes clear that everyone around her thinks she is not just guilty, but dangerous. When the truth comes out, it is more shocking than one could ever imagine...