Top Ten is an original feature/weekly meme originally created by The Broke and the Bookish and is now hosted by The Artsy Reader Girl that features a great bookish top ten every week.
Things I'd have at my bookish party.
Ash-
I'd absolutely LOVE to have an Alice in Wonderland tea party. Like that is my DREAM.
People I'd invite:
1. Alice
2. Hatter
3.Cheshire.
Food/drinks I'd have:
4.
Tea sandwiches
5. little cakes
6. cookies!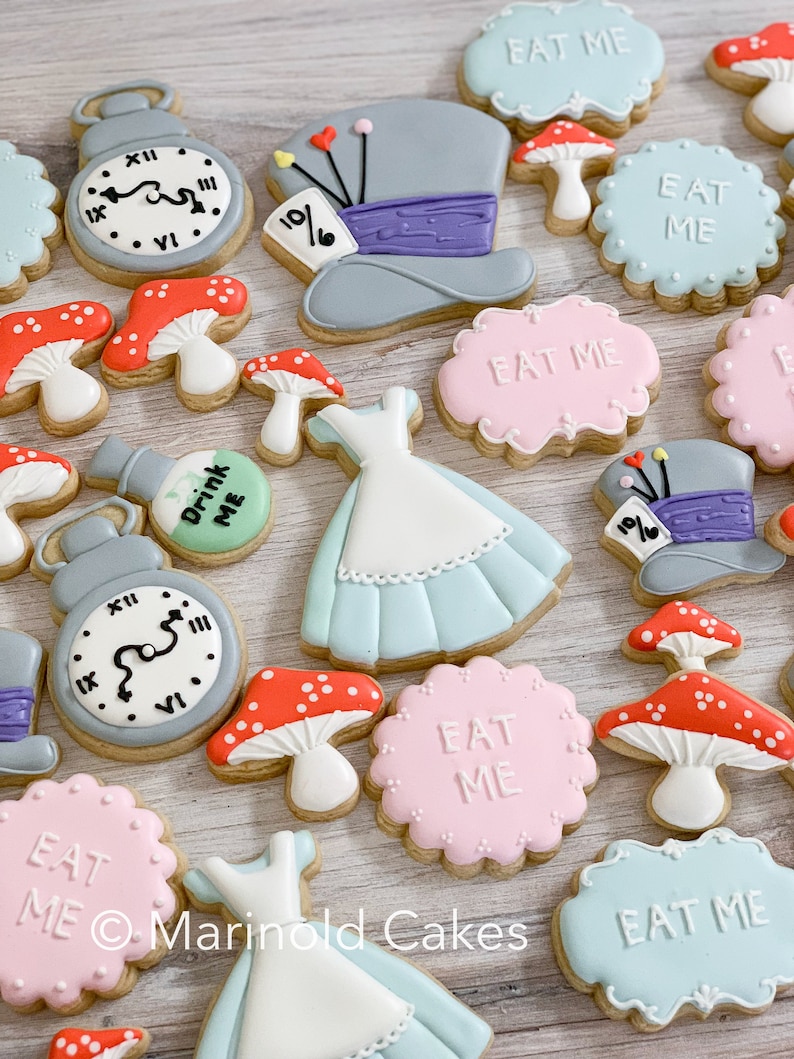 Drinks:
7. TEA TEA TEA!!!
Some decorations:
8. Tea set.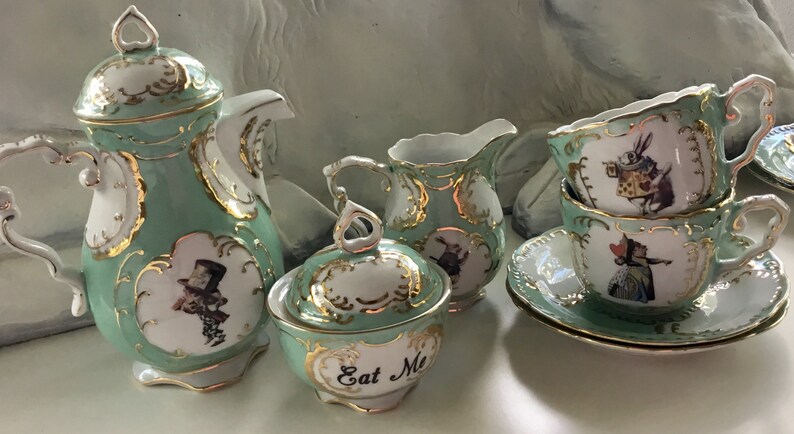 9. Signs!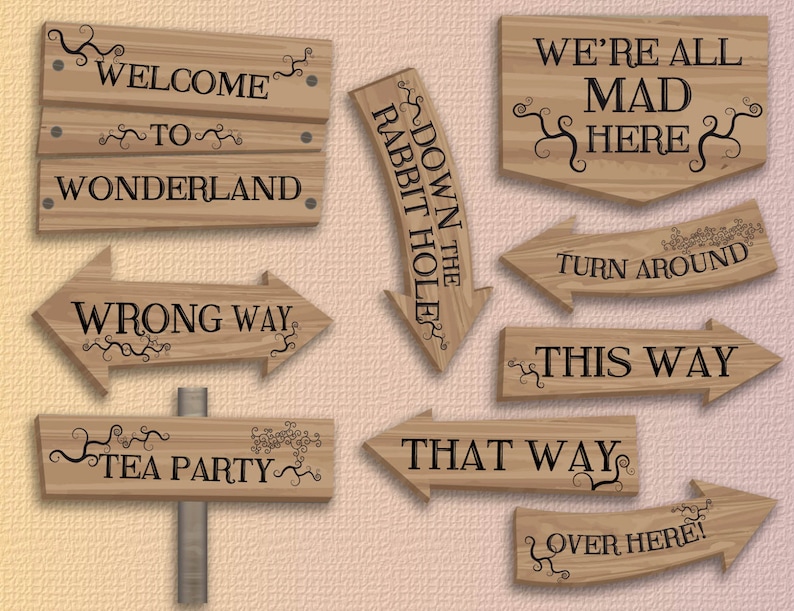 10. Clocks!
Jenn-
hmmm... this was hard.. I came up with 5....
1. I would make it a costume party... come dressed as your favorite literary character.
2. Literary Desserts....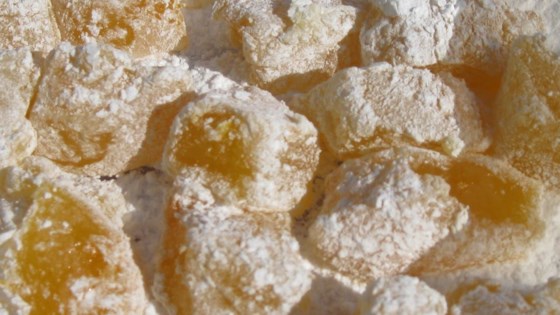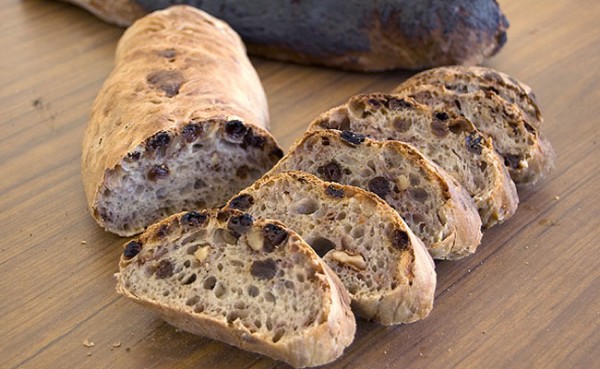 3. Bookish Decorations...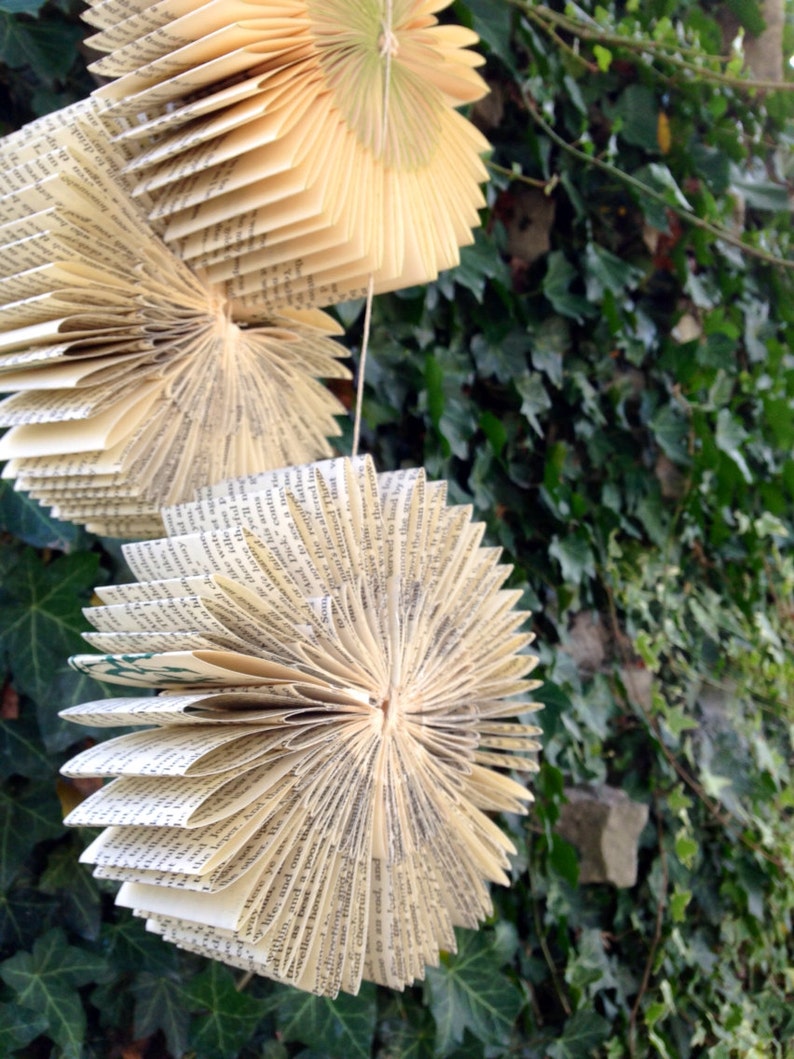 4. Literary Gifts.....
Books
Bookmarks
Book Totes
5. Literary Games