We are a little late but we decided to join in. We saw this tag on LOST IN LIT .

T

ag was created by CC's Books.
♥ Stand Alone Book You Love ♥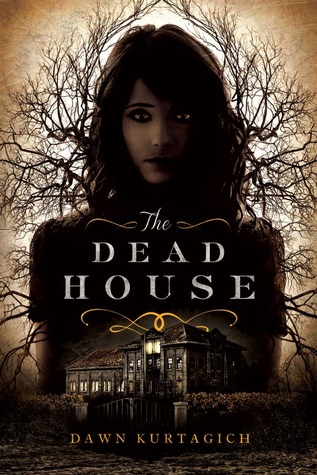 ♥ Dystopian Book You Love ♥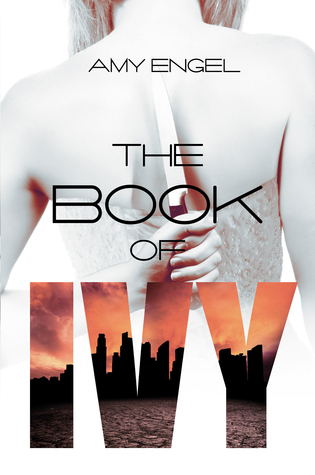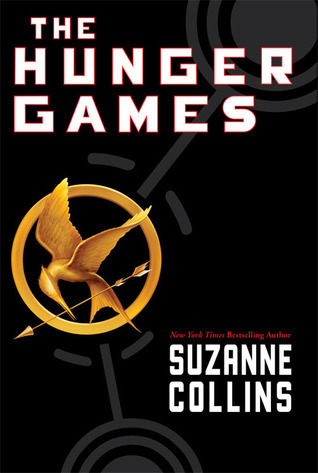 ♥ A Book That You Love But No One Else Talks About ♥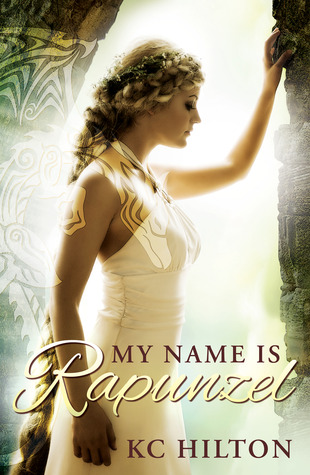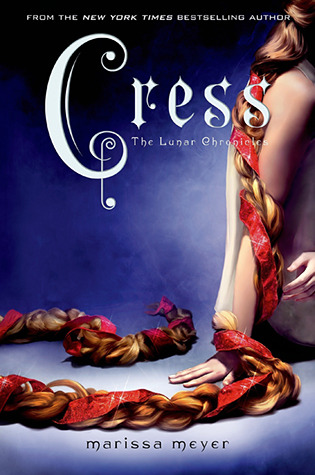 I just love love love Cress and Thorne! They have such a sparring and tormenting each other relationship.
Ron and Hermoine- I have shipped them from the start, they are just perfect for each other.
♥ Book That Other People Love But You Haven't Gotten Around to Reading ♥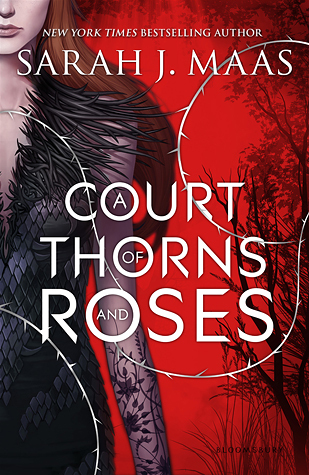 I havn't read this one yet. Its not being talked about alot at this moment, but when it came out it was everywhere. Yes I know I need to read it.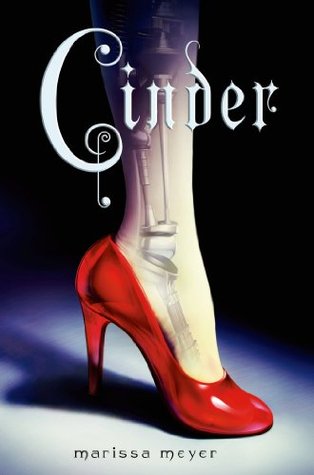 I have tried and tried to read this but can't get into it. But I have heard its a pretty awesome read.
♥ A Book With Red On The Cover ♥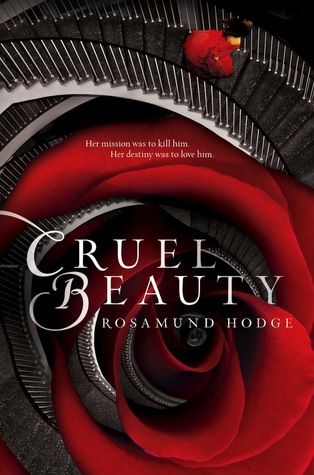 ♥ A Book With Pink On The Cover ♥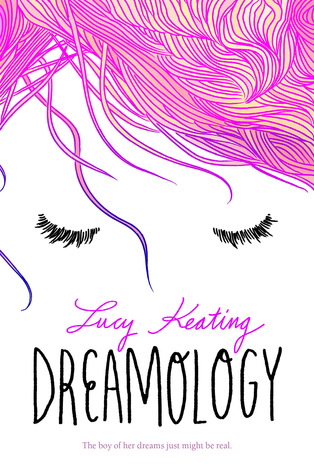 ♥ You were given a box of chocolate. What fictional boyfriend would have given them to you? ♥
This one was hard for me. I am a bit old for all these boys. I can say though that the Duke, Seth, in Ella the Slayer was pretty great.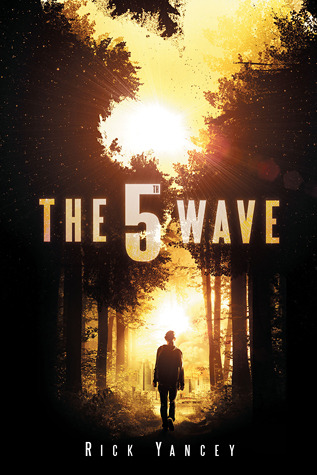 Evan- he is just so yummy, so he would go great with the chocolate.
♥ You are single on Valentines Day. What book would you read? What TV show would you watch? What movie would you watch? ♥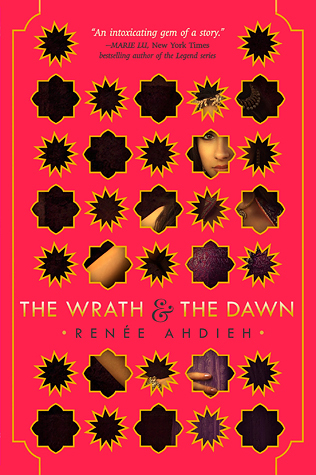 Okay, lets make this a retelling day. I would read The Wrath and the Dawn because of all the feels. I would watch Grimm because have you seen Nick!!!! I just watched Pride Prejudice and Zombies yesterday (for valentines days) and it was so awesome and yum Mr. Darcy.
Romance to me is ZOMBIES!!!! Zombies equals love!
♥ You are in the book store. All of a sudden you get shot with an arrow by Cupid. What new release will you love? ♥