Here is where we post our Monthly TBR Mountain. Of course things change when reading is involved. But these are our hopes and dreams of this months reads.
Okay so January wasn't much better than December but... new month hopefully i get more reading done and read more of what I plan to read. Its hard for me to keep with a plan. I am such a mood reader.... maybe I can this month.
Last month I read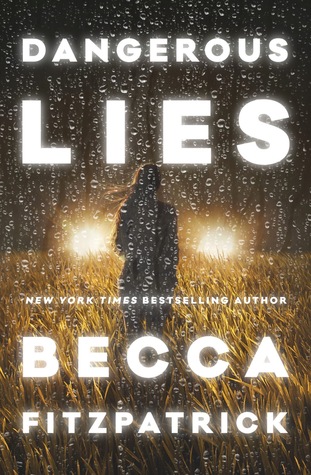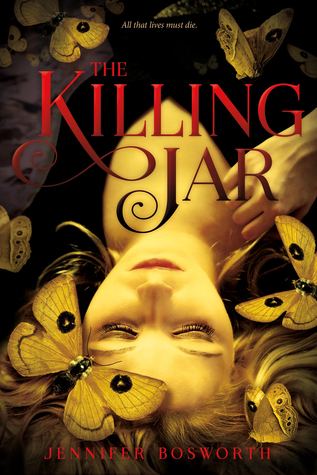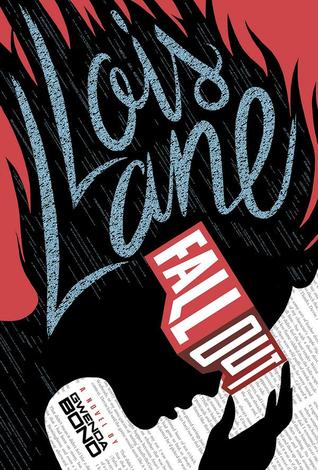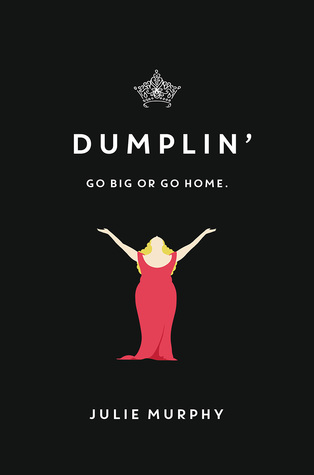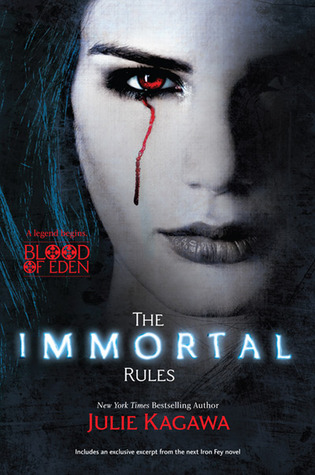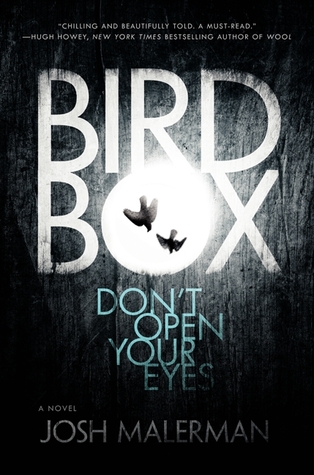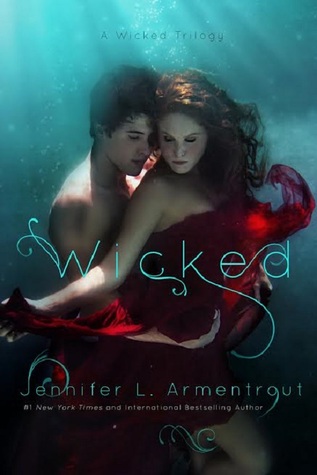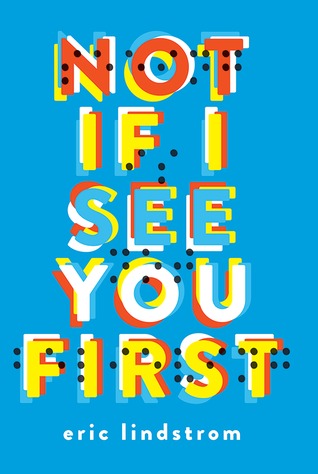 February I am planning to read...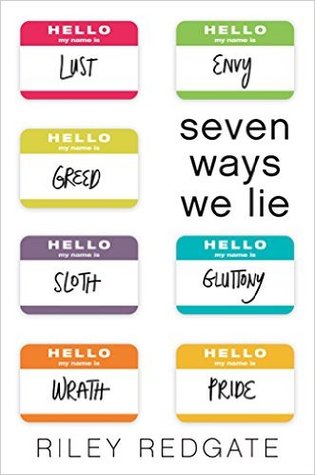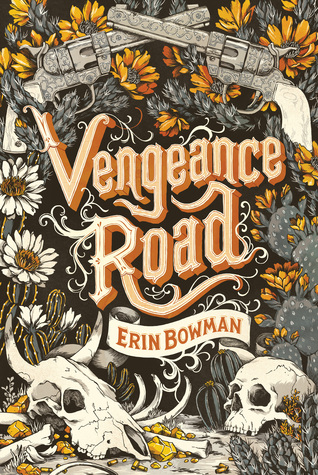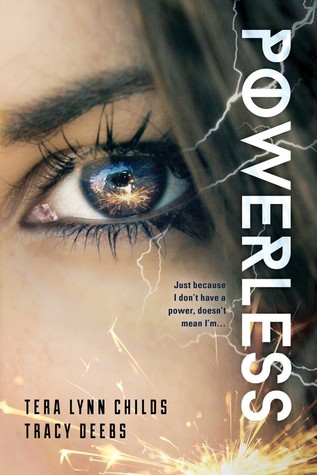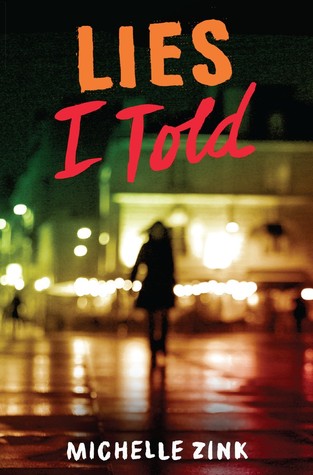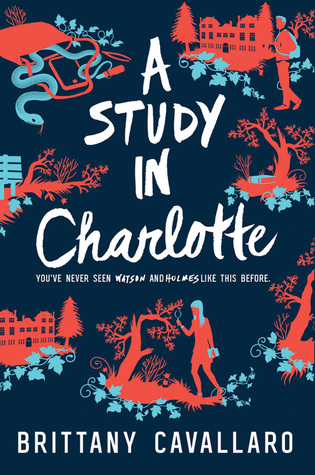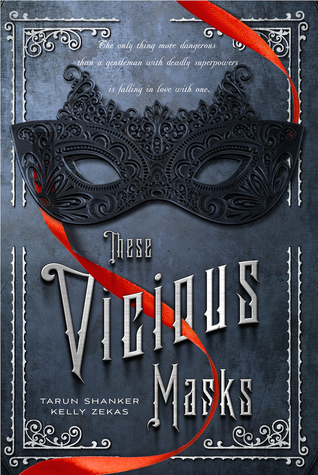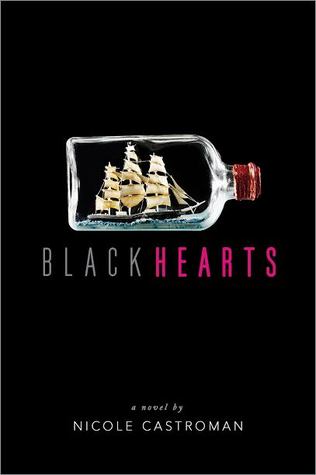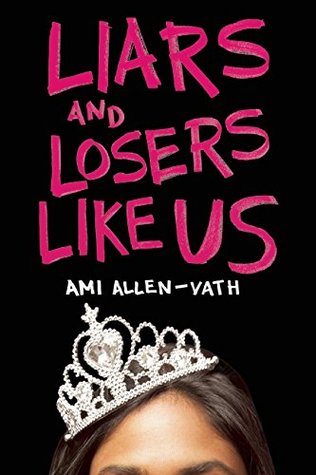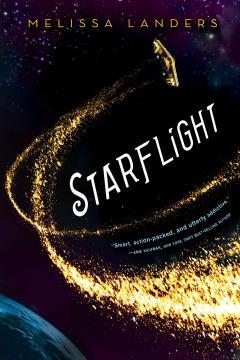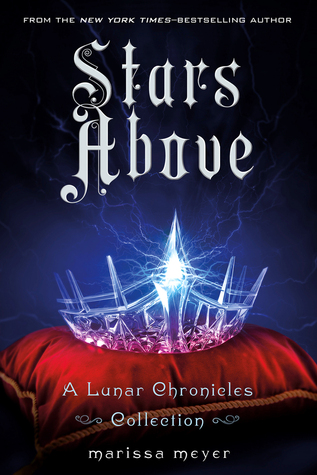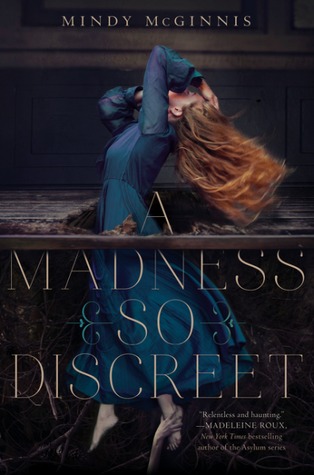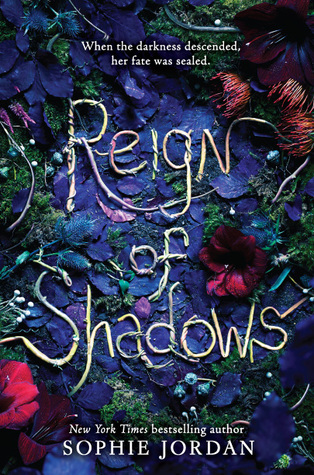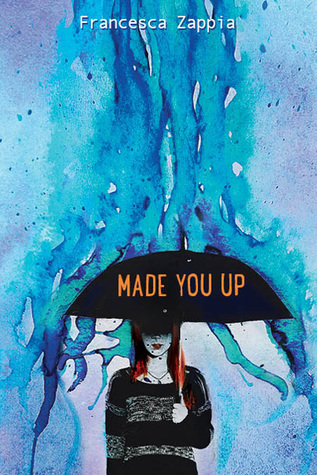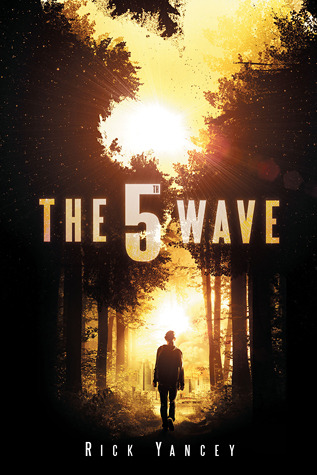 Ash wants to read. (She is aiming high)