Authors that blew me away with a debut book and I must have the second. Like NOW! I did 7 Not 10- this was hard for me.

Renee Ahdieh- The Wrath and the Dawn- totally rocked my world and and I need The Rose And the Dagger immediately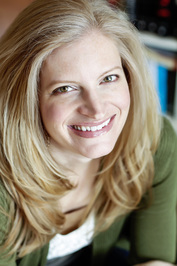 Amy Engel- Debut book Book of Ivy- second one comes out to day - The Revolution of Ivy- Preordered was already done.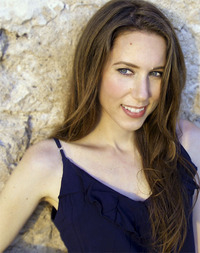 Maggie Hall- yes I adored Conspiracy of us and can't wait for Map of Fates





Victoria Aveyard- Loved Red Queen.... Glass Sword is on my must read list





Sharon Biggs Waller
Mad Wicked Folly was so good. Next book is out next year. The Forbidden Orchard




Amanda Maciel- enjoyed Tease and I am looking forward to Perfect Disaster

Ava Dellaira- really enjoyed Loved Letters to the Dead and she has a new one coming 17 years