Top Ten is an original feature/weekly meme created here at
I missed last weeks and so I decided to post last weeks top ten.
My Top Ten Anticipated Spring Reads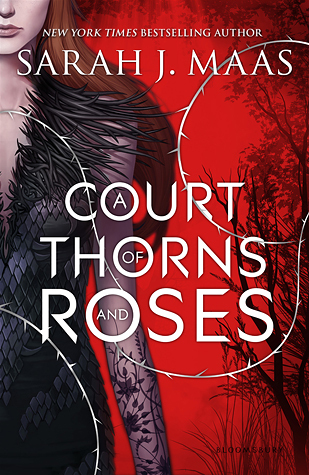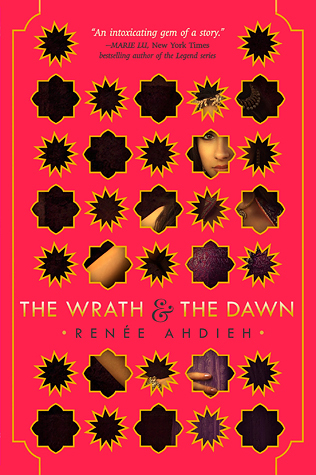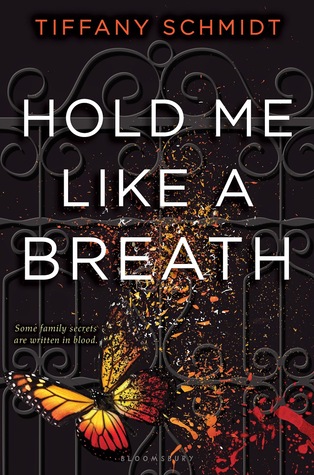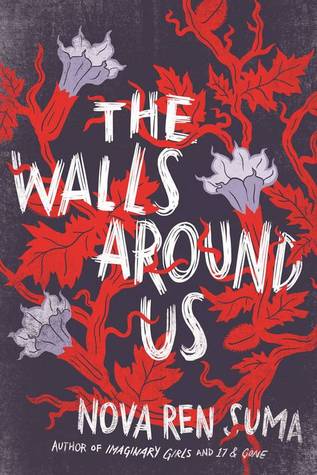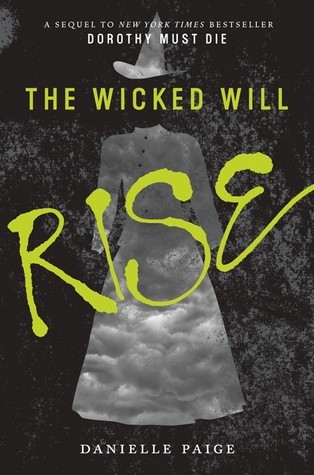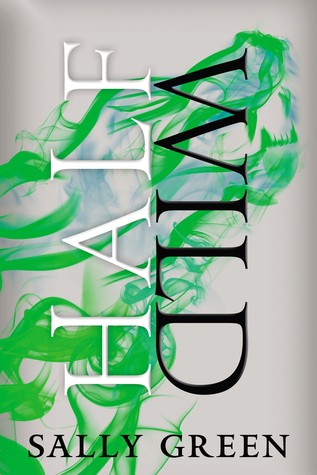 To join in for this week...
Sad to say I dont have any from my childhood teens years I would like to revisit to say but here were some of my favorite reads.....