I am not sure how many Walking Dead fans there are out there but I am pretty sure there has to be a few. This coming up Sunday is the season finale and I can't stop thinking about it. I am an obsessed fanatic and its all that has been on my mind.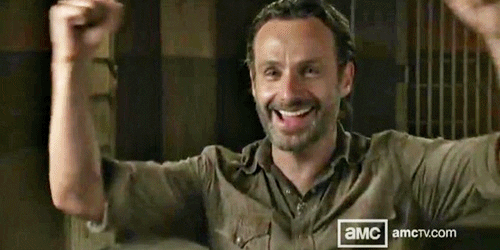 So I am super excited, super nervous, and super sad. I can't wait til Sunday. I am really excited for the finale but I am so nervous... who is gonna die. Lots of blood is foretold. I am then very sad because I have to wait until OCTOBER!!!!!!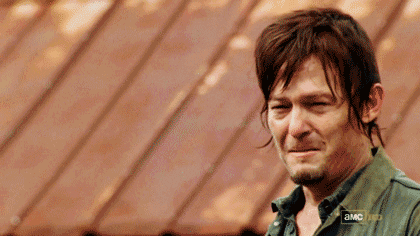 So many feels right now. I just don't know how to deal. I really feel like going zombie hunting.....
But I can't til Sunday! So anyone else feeling any if this?.
On the topic of zombies... A new zombie show is out right now called IZombie- created by Rob Thomas! YEA.
Totally different kind of show. Funny and light. Murder and mystery. Lots of laughs. I have watched two shows and I am so digging it.
If you like funny, you like zombies, you like rob thomas... watch this show!
So other zombie stuff...
some zombie goodies I need!
And then there are the good zombie movies....... (at least the ones I liked)
And zombie books! Ones I loved!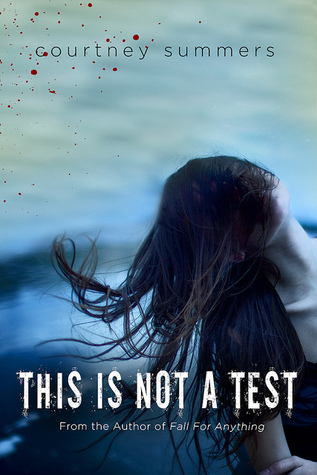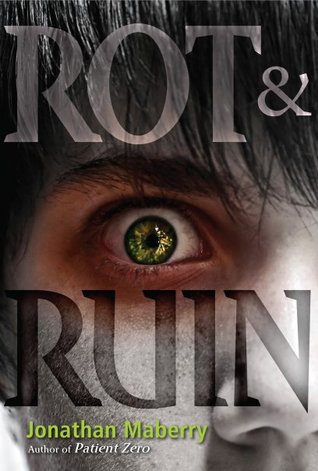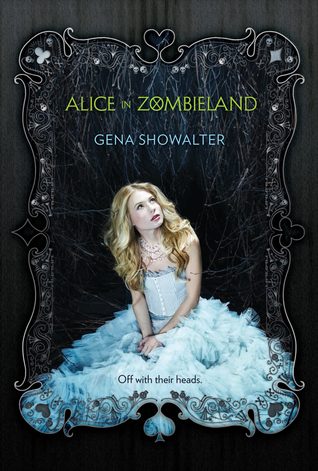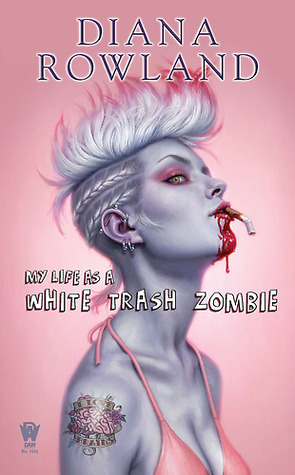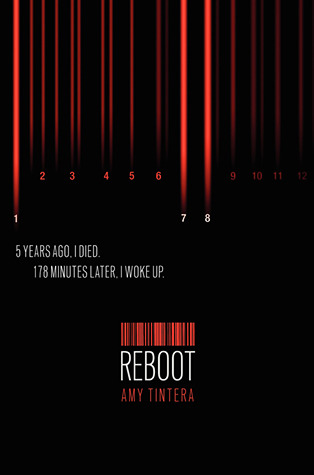 Anyone else have a zombie obsession?