Follow Friday is a weekly meme hosted by Rachel of Parajunkee and Alison of Alison Can Read!
Featured Blogs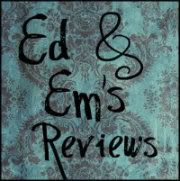 and
Q: What blogger inspires you? It can be any kind, it doesn't have to be a book blog.
Pimp Your Review: Feature a favorite book review you've
written in the past that you feel deserves more love!