These were my favorite new authors in 2016. I love discovering new authors and this was a good year for me.
1. Kerri Mannsicalo- Jack the Ripper was so awesome. I love historical fiction but I am picky over it and this book hit all the dos and missed all the donts. Can't wait for more!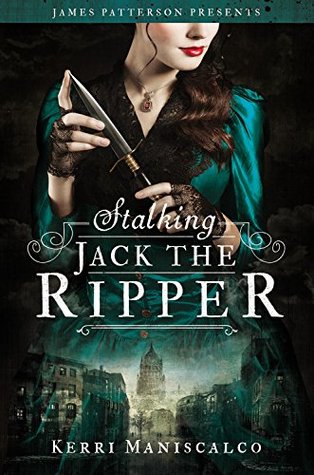 2. Eileen Cook- With Malice was one of my top reads of 2016. Loved it. I almost passed this book up until a blogger friend said it was awesome!
3. Lindsay Ribar- Rocks Fall, Everyone Dies was not even on my radar, didn't know about it until a blogger friend again mentioned books with great names. I picked it up and loved every moment of it.
4. Sarah Jude- May Queen Murders had me from hello I see you on Goodreads. I loved the sound of this read from the beginning. I read it I mean I devoured it and yup it was awesome.
5. Erin L. Schneider- I am not all about contemporary read but this cover and title stood out to me. I read Summer of Sloane and just loved every moment of the read.
6. April Genevieve Tucholke - loved Winky Poppy Midnight so so much. Its hard for me to find great magical realism and this one was a great one.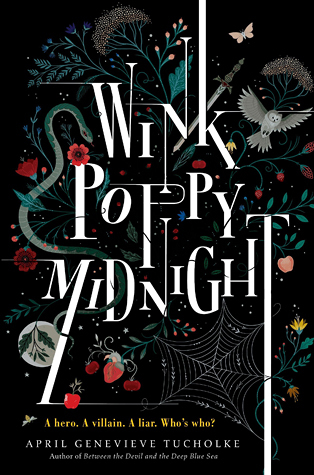 7. Goldy Moldavsky - Kill the Boy Band just wowed me. It was a very dark humor read but I just ate it up. It had me so into the read and I just didn't want it to end.
8. Eric Lindstrom- I really didn't know if I would enjoy Not if I See You First, but I did I loved it and I recommend it to everyone for a great contemporary feel good read.
9. E.K. Johnston - Another book with a difficult subject but the subject and the story was well handled and well told. great book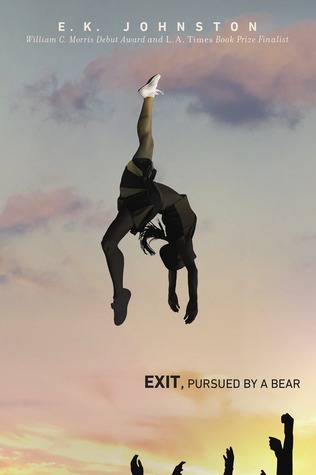 10. Kurt Dinan - I love a great funny laughing book with some depth. Don't get Caught was this book for me. It was so fun.
What about you? What were those great and new authors for you this year?