Top Ten is an original feature/weekly meme created here at
My Top Ten Books that I am begging to be made into a movie or a TV series.
1.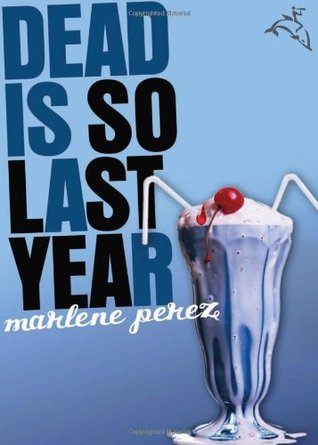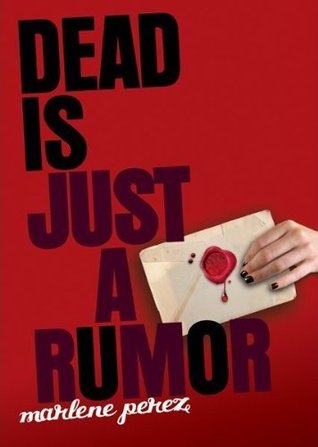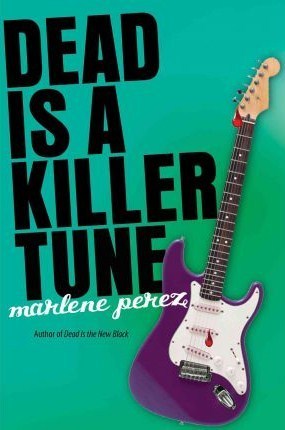 Love this series! need to re-read them If you haven't read this series give it a try. They are just fun light and easy to read about a paranormal scooby gang. I think this would make a great television show.
2. This would make an amazing creepy movie trilogy..yes???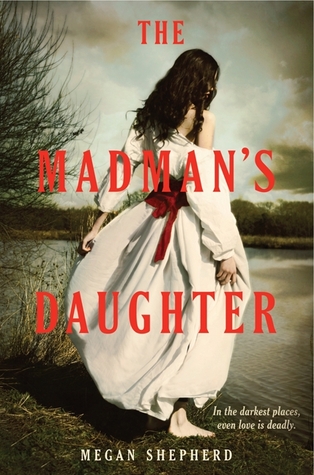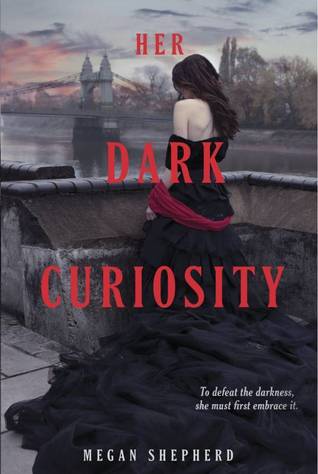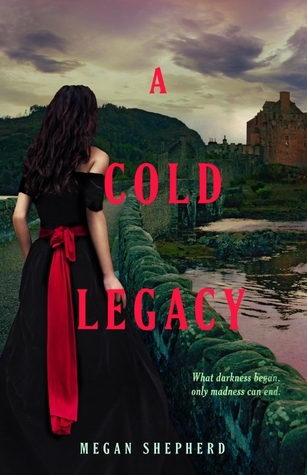 3. Another great movie.....love psychological thrillers
4. This would be another very funny television show,....
5. Another wonderful psychological thriller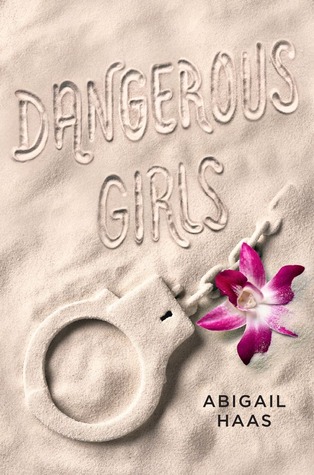 6. Yes movie please....
7. Who would not love to see this series as a great sci fi movie bunch...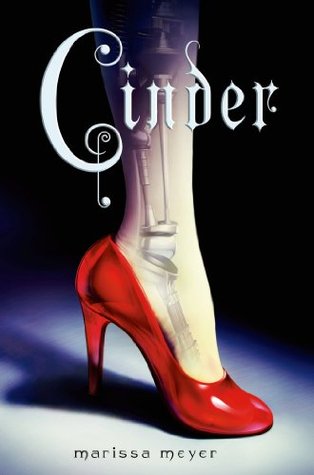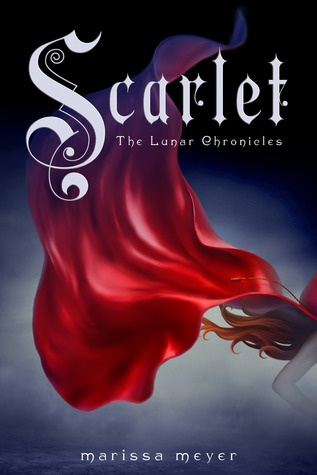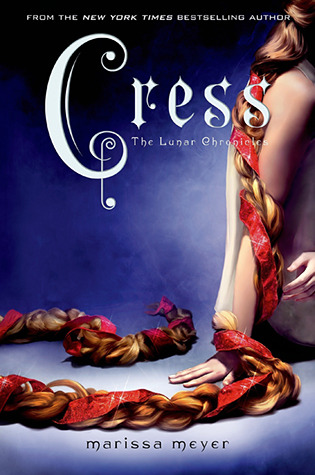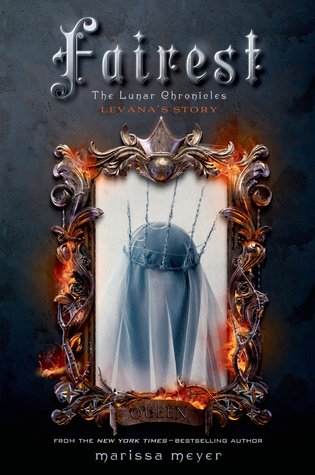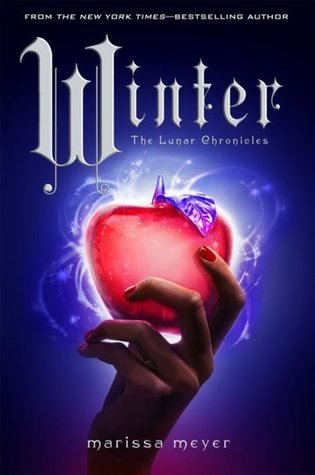 8. Um yes creepy psychological horror needs to be done asap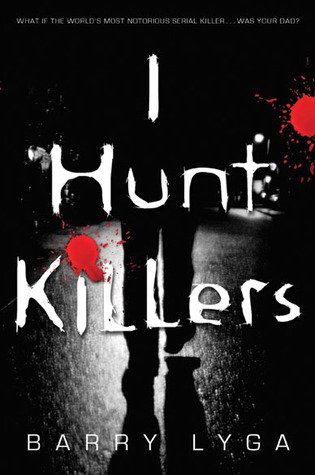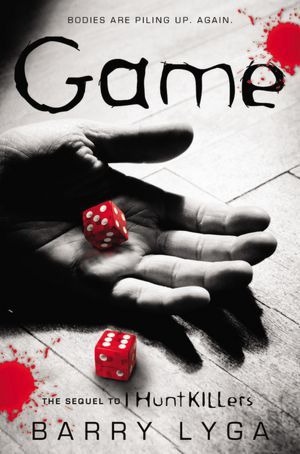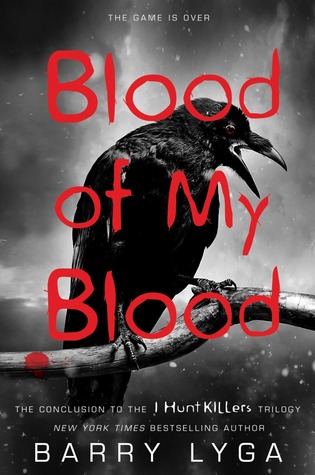 9. I thnk this book series could make a great TV series or movie series.... could go either way.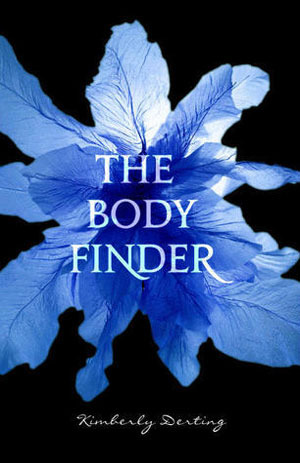 10. Finally yes yes yes... only one book out in the series but I loved it and it would make a great movie...