The first Jenn Vs. Ash Post.... YAY. I do not have the title on the photo yet.... its still coming. But we are here with a post.
Last week or maybe the week before, I posted about the Summer Challenge that Ash and I are participating in. Well I have all my books picked out and I have finished a couple. Ash is still working on her list... it takes her a bit longer... 2 yr old running around and all. So I wanted to share with you my list of books that I am going to attempt to plow through and of course review. I am slow beyond slow with reviews but hope to get some up this week. Its been a bit hectic here lately.y
so now for my 83 books for the summer. There will be 3 more added once the middle of the challenge is reached. So all total 86 books. Whoa... that is a lot. The goal of course is to finish but really we are going to see who gets the most read and the most points.... So here we go..
5 Pointers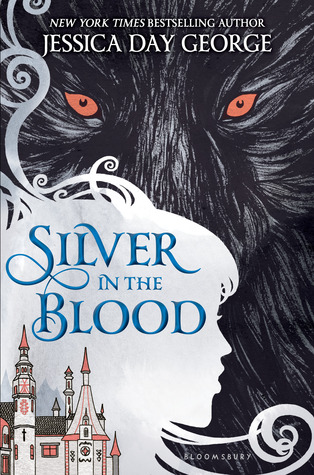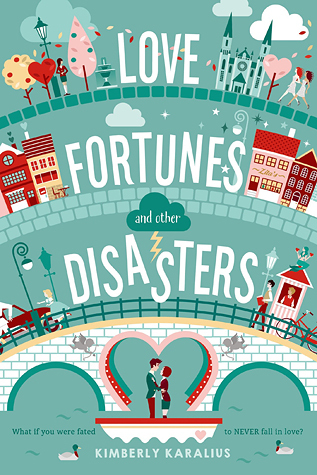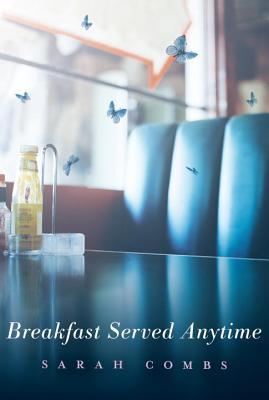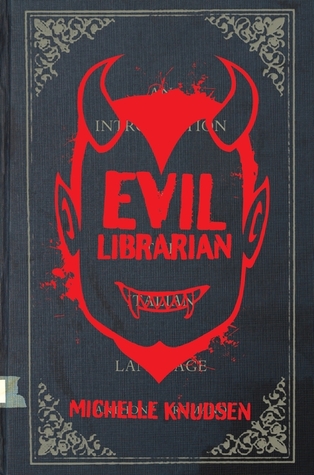 10 Pointers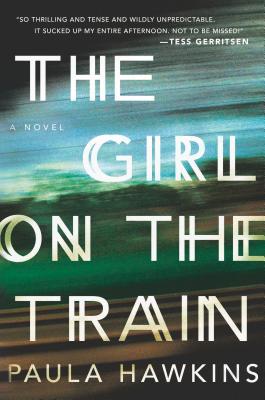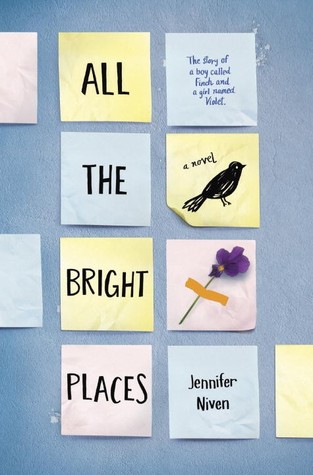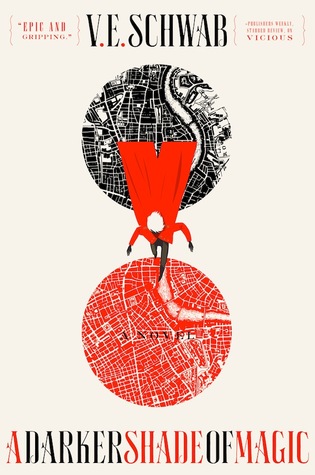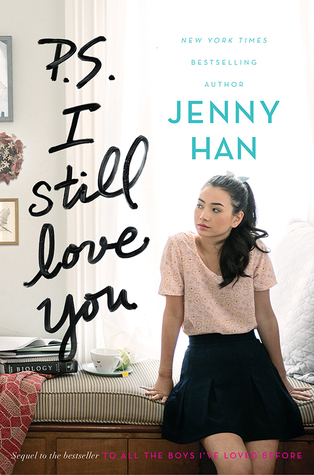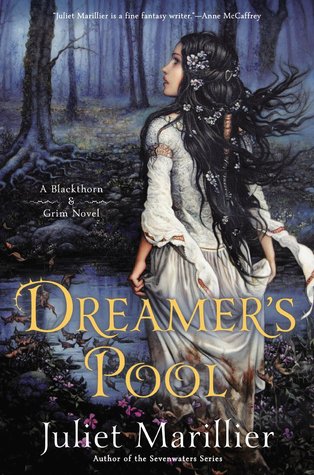 15 Pointers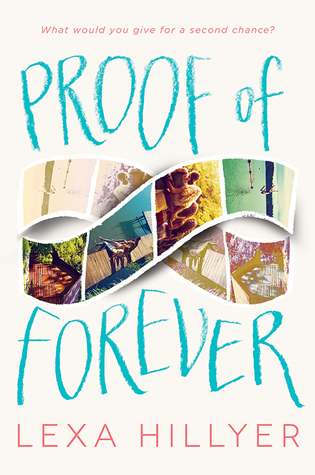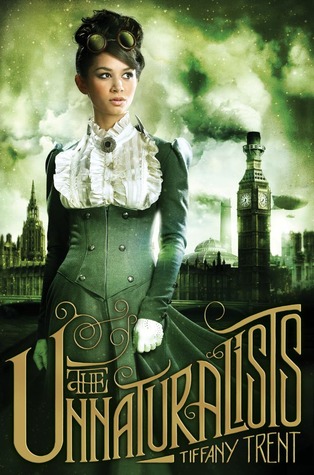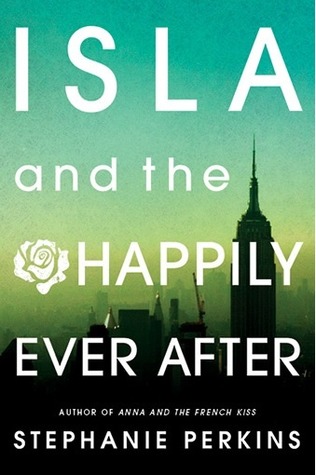 20 Pointers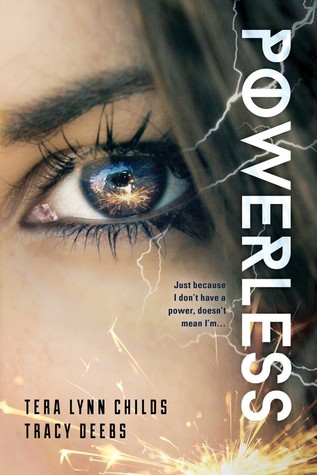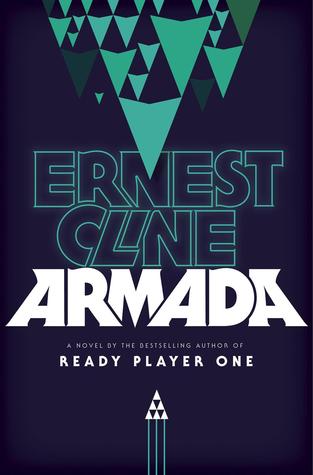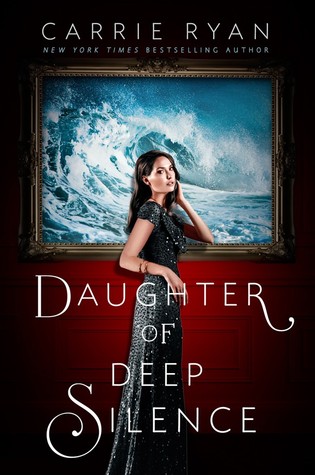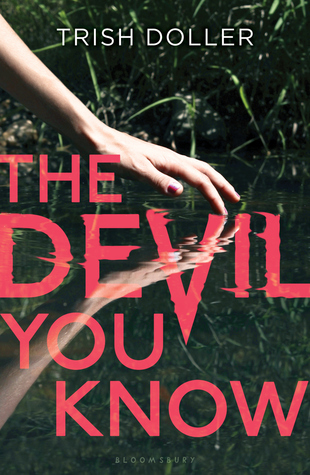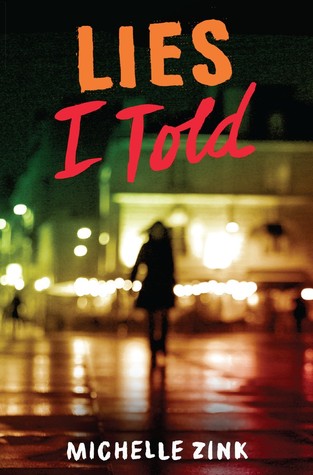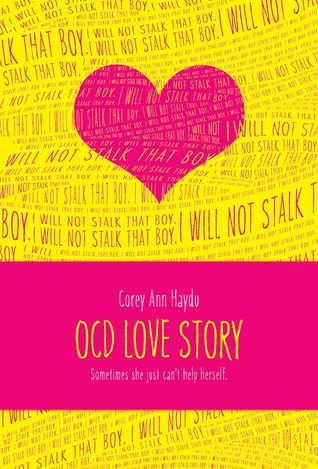 25 Pointers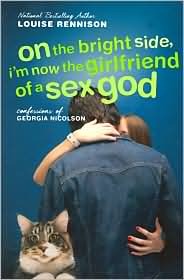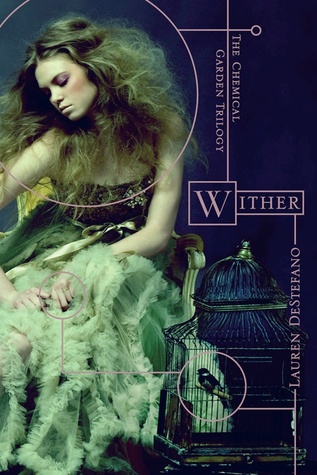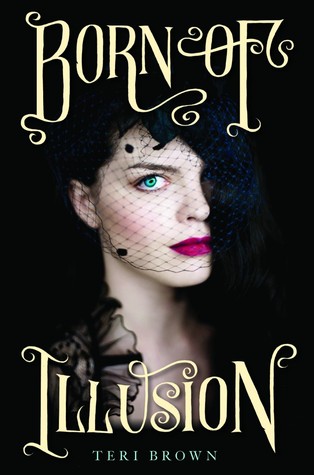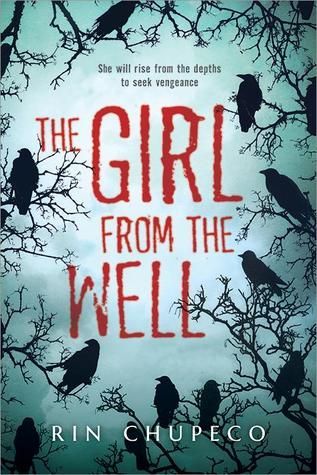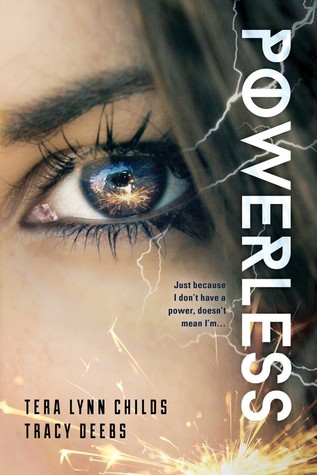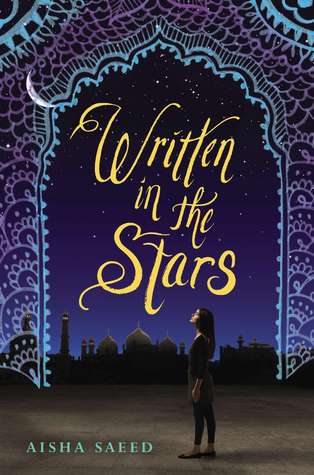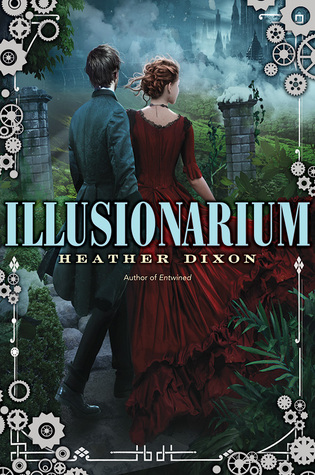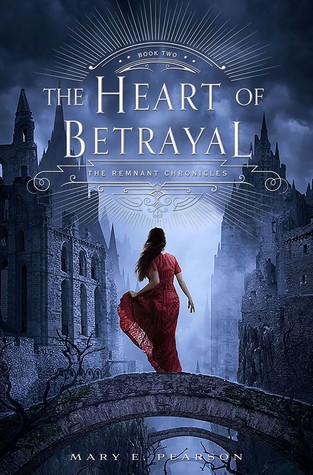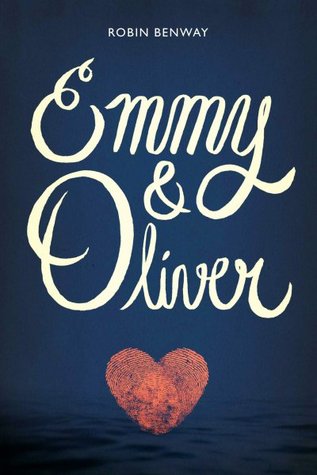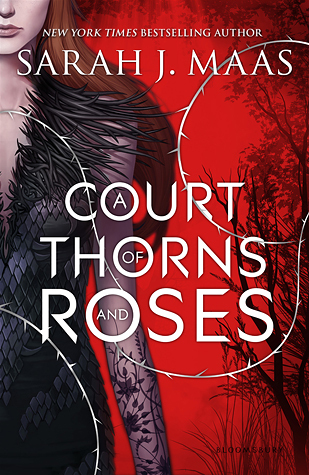 30 Pointers