Feature Follow Friday is a weekly meme hosted by Rachel of Parajunkee and Alison of Alison Can Read!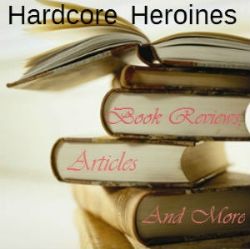 and


Q:How do you handle a book you don't like? Do you DNF or do you power through?
A: I try and I try and I try to power through. I hate to leave a book unread. It could get better right???? There are some that I just could not finish for the life of me. I had to put it in my head that it is ok not to finish the book. I am starting to feel that it is ok not to finish them. Its a waste of my precious reading time and that time seems to be getting less and less lately. With so many books out there I want to read.... why waste my reading time on a book I don't like. For the record there are very few I don't at least like a little bit.