Stacking The Shelves is a hosted by Tynga's Reviews. Come join the fun and share all the book you received this week.
For Review:

In this high-flying, adrenaline-fueled debut thriller, America's best hope is the elite teen fighter pilots of the United Star Academy
Chase Harcourt, call sign "Nyx," is one of only two pilots chosen to fly the experimental "Streaker" jets at the junior Air Force Academy in the year 2048. She's tough and impulsive with lightning-fast reactions, but few know the pain and loneliness of her past or the dark secret about her father. All anyone cares about is that Chase aces the upcoming Streaker trials, proving the prototype jet can knock the enemy out of the sky.
But as the world tilts toward war, Chase cracks open a military secret. There's a third Streaker jet, whose young hotshot pilot, Tristan, can match her on the ground and in the clouds. Chase doesn't play well with others, but to save her country she may just have to put her life in the hands of the competition.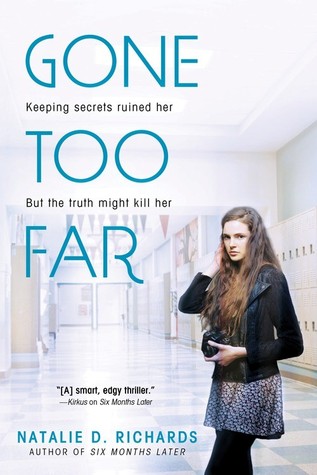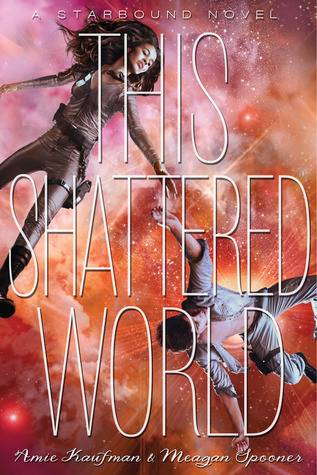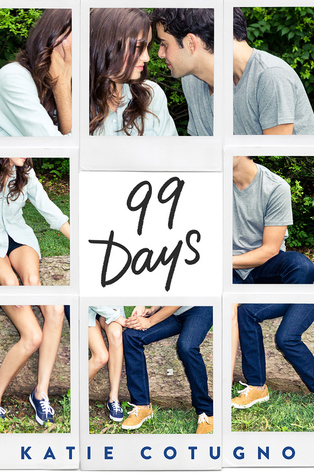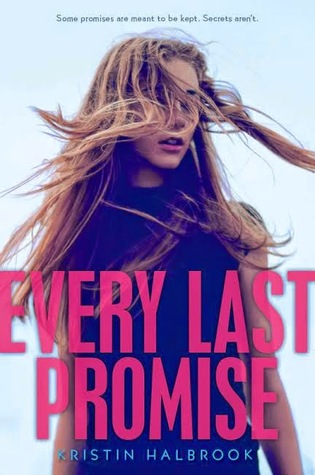 Audio: