Feature Follow Friday is a weekly meme hosted by Rachel of Parajunkee and Alison of Alison Can Read!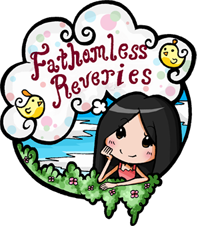 Question of the Week:
How have your reading habits changed in the past few years? Did you get interested in a new genre? Do you read more? Less? Why do you think your habits changed, if they did.
A: Well in the last few years I started to read more when I started the blog. I began to listening to audio and I try to read more recently published books. I have also added in Middle Grade novels, Board Books, and even some Adult reads.