Answer Me This. We are hoping this will help our friends get to know us a just a tad bit better.
A question will be asked and answers will be given by both Ash and Jenn. We hope you enjoy getting to know us outside of the bookshelves.
Dewey's 24 Hour Readathon.... Are you in????
Jenn:
So it's April and to me that means my birthday, my hubby's birthday, and of course Dewey's 24 hour readathon. My family and I have been doing this for quite a few years now. So yes I am in! I can't wait for Saturday! It can't come soon enough!
Ash:
I most certainly am in! I can't ever seem to get through the entire 24 hours.. Ever. I think the longest I did was until 2 am. That's not bad. This year I have a sitter for Finn, for most of the day. He will be joining us in the AM for some reading of his own, then off to his grandparents house he goes!
Do you have lots of books planned?
Jenn
: of course I do. Will I get through all them. No of course not. I always plan more than what I can get through. It gives me hope and choices.
Here is what I have on my TBR list.
The kindle/ARC books: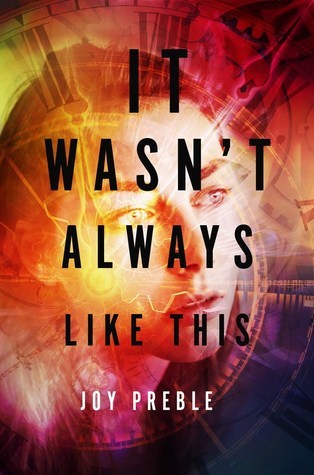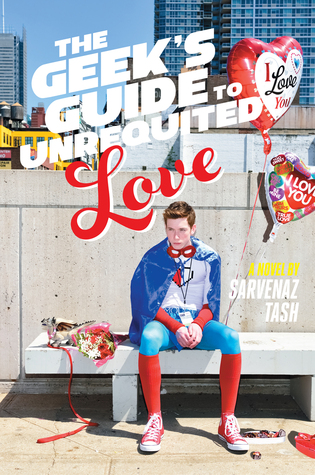 And my physical books.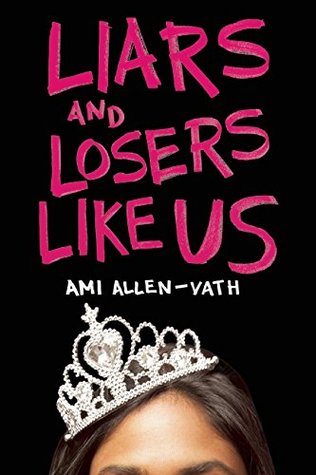 Ash:
You know.. I always have a whole ton of books planned, and then get extremely disappointed when I don't finish.. That being said.. of course I have a whole lot of books planned!
Ash:
Here's some of the ones I have planned. I was going to take a super cool artsy picture of my stack of books, but half of them are still at the library.. so that shall wait..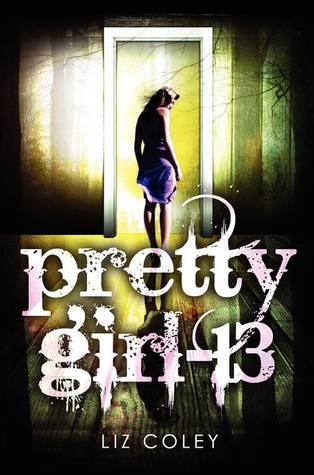 Ash
: I am also hoping to find the next Walking Dead, and anything else at the library that catches my eye of course.
I am hoping to get by the book store and maybe get this for Finn.
Where will you be reading most of your wonderful books:
Jenn: Well I think we will all be in our living room. Usually 2 of us are on the couch and one on the chair, the dog on the floor, and the 2 year old. Well he is wherever he decides to be.
I'm usually the one in the chair. It's supposed to be really nice Saturday, so maybe I'll read outside a bit. As long as I don't read in my bed, because I will most definitely fall asleep. But really, the big ol arm chair in the living room is my favorite.
What kind of snacks do you plan on having?
Jenn:
Tradition rules on this one.... Queso and chips, cheese and grapes, candy, coffee, crackers and cream cheese dip, and chex mix. Can't wait. Maybe we can add a few others in like um bell peppers and avacado...mmmm yum.
Ash:
Pretty much the same as what Jenn said. I make homemade queso, we always have the same things. Maybe I'll mix it up a little bit and find something new on pinterest .. Guess we'll just have to see.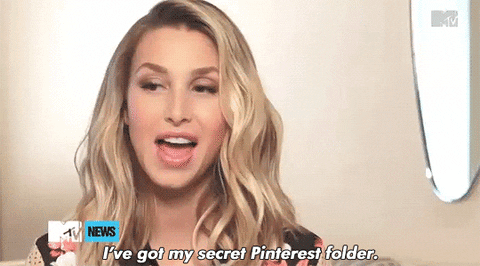 Jenn:
So yup waiting for the fun to start... yup this will be me on Saturday!
and Ash
Michael (Jenn's Hubby) wil be joining us too and here are his books